As with all of our services we invest considerable capital in our machinery which allows us to work effectively and safely. Our stump grinding service can remove tree stumps completely and make good any ground after the work is completed.
As with all of our work we are able to fully remove all waste.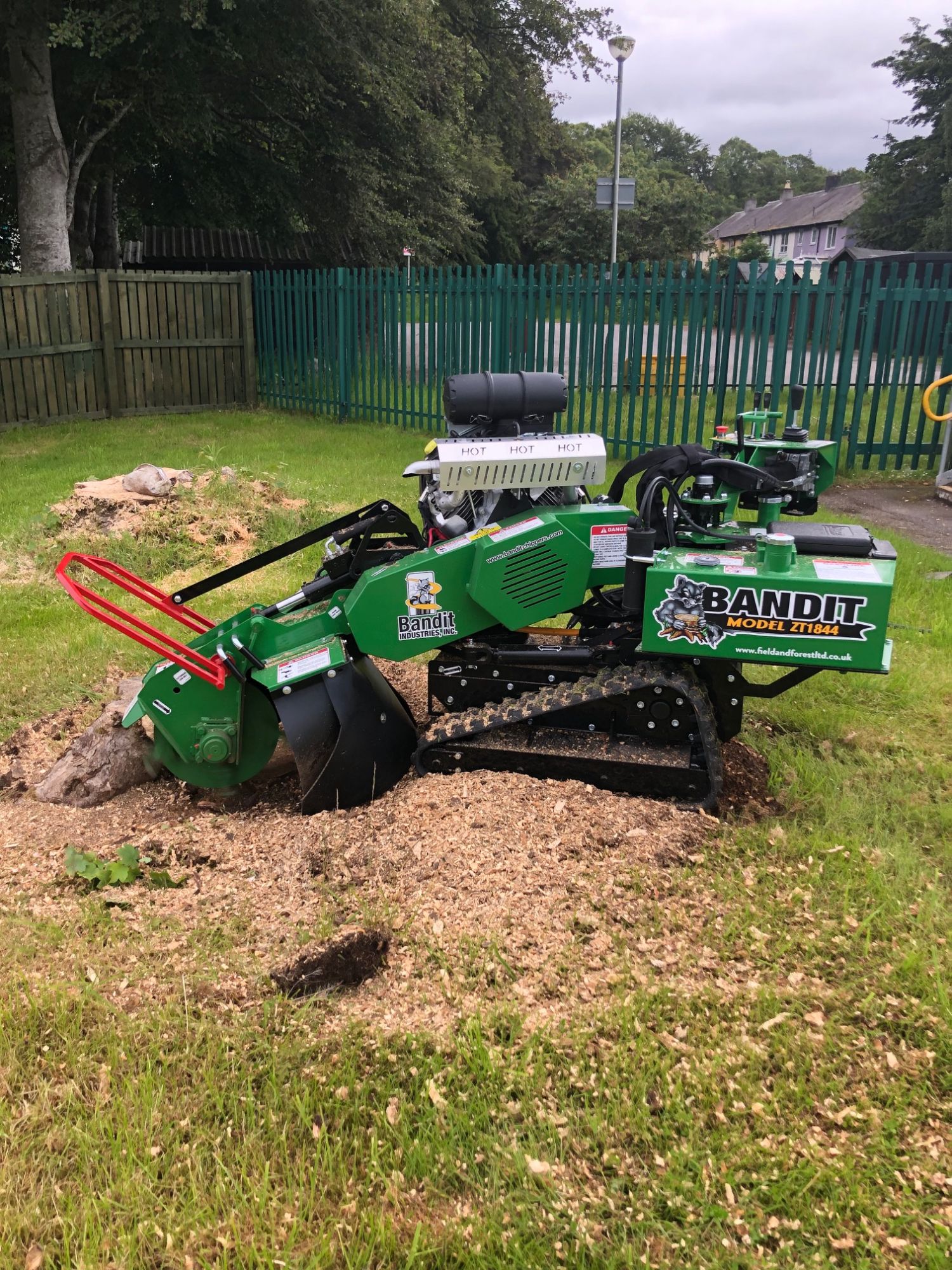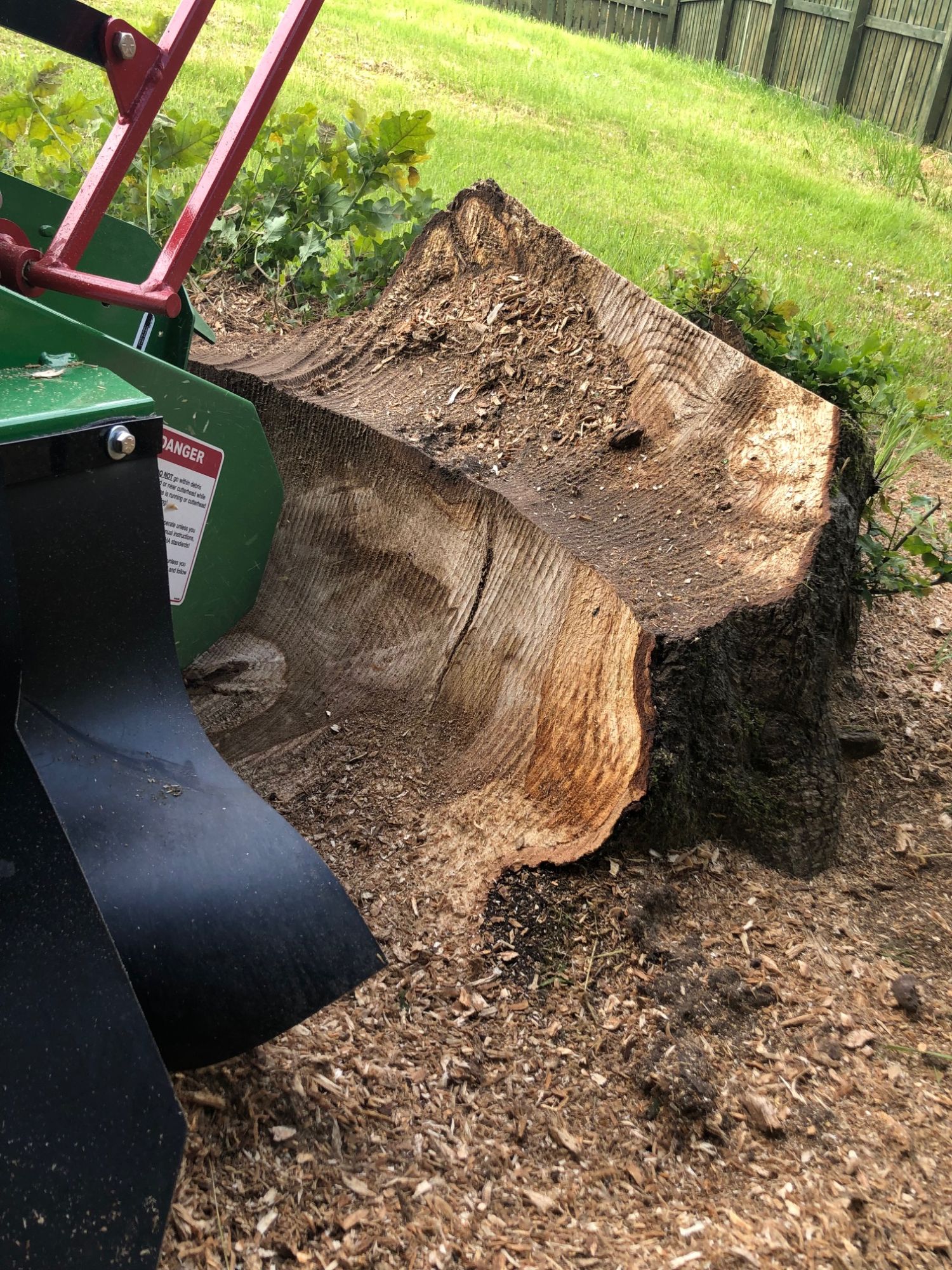 We offer a full stump grinding service to the Grampian and Highlands areas. With our professional Bandit stump grinder we are able to take on both big and small work.
Our stump grinder can get through most gates providing we have 31 inches working width.