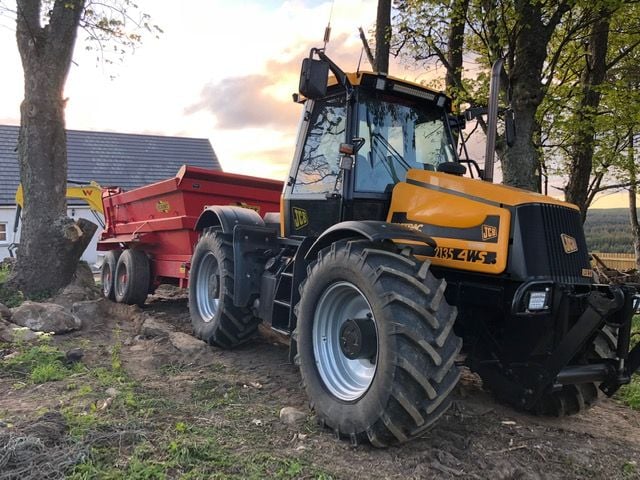 GMS Forestry provide a wide range of services to land owners, businesses and residential properties. With years of experience of providing forestry, tree maintenance and other services you are ensured that we deliver a service which not only meets but exceeds the customers requirements.
Find out more about our Forestry and tree surgeons services here.
Find out more about our land clearance, digger and other services here.
We continually invest in our machinery to enable our business to be cost effective and provide a robust service to each and every customer. From excavators to dumpers and stump grinders we make sure we have the right machine for the job saving time and money.